On: Thursday, March 7, 2013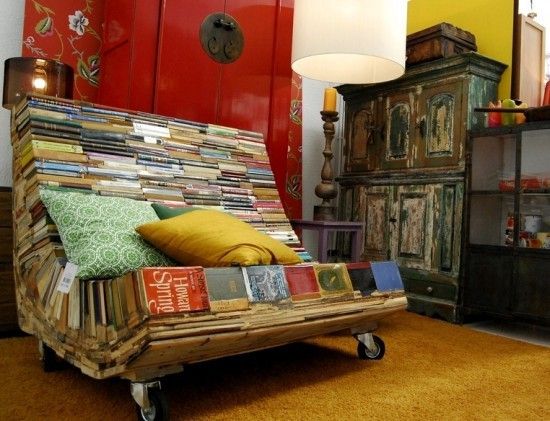 On: Monday, February 13, 2012
Kids love crafts and making stuff with them is also a valuable time you spend together with your dearest.
We featured a few cool
upcycled bird houses
last year but here are a few more awesome ideas to get you inspired for this spring!
Here's
a long instruction on turning a plastic bottle into a very pretty bird house: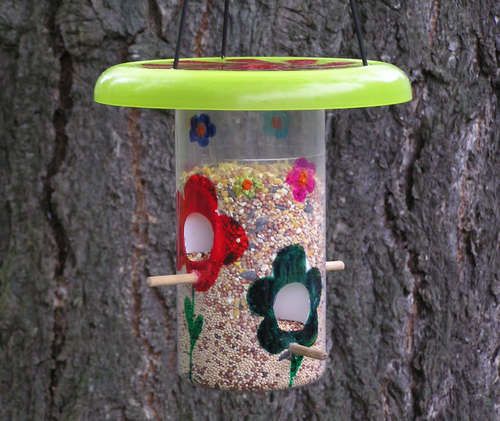 Here's
another one that involves more painting:
Here's
a bird feeder made of recycled milk carton:
And even more milk (or juice) carton bird houses
here
: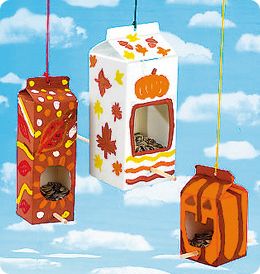 Good luck! have fun with your kids and get prepared for spring!
By Annie, author of these kids' party ideas.
By

Jessy Troy |
In cardboard, plastic bottles |
0 appreciated comments
On: Monday, March 29, 2010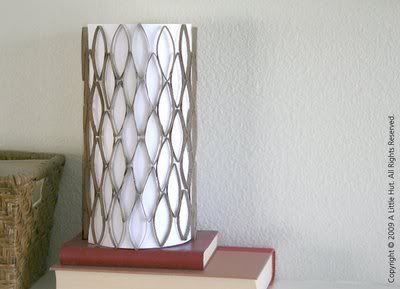 In the hands of a creative woman, anything can be turned into the piece of art, even a paper towel tube.
Here's
a detailed tutorial on how to create a fun table lamp using a cardboard tube and some imagination!
By

Jessy Troy |
In cardboard, crafts, lamps |
0 appreciated comments
On: Wednesday, October 7, 2009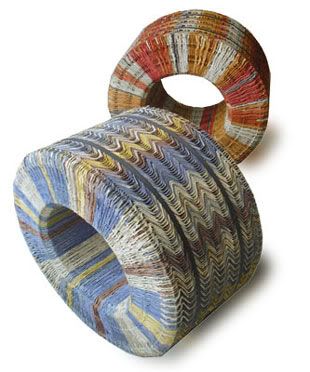 If you still need more ways to recycle egg carton - apart from
eggcrate lamps
and other diy gadgets we posted on recently - man, you must have plenty of egg carton,
here's
another idea for you: a comfortable footstool.
The egg crates seem to be pressed and colored:
As a footstool it can be used upright or on its side for a relaxing rocking motion; it also makes a sturdy base for a coffee table.
On: Tuesday, October 6, 2009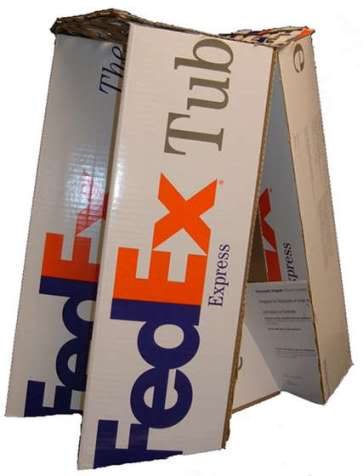 We once mentioned one cool way to re-use
FedEx shipping tubes: as a wine bottle rack
.
Here's
another creative way to take advantage of FedEx triangular shipping tubes if you receive plenty of mail: create a FedEx tubes stool!
It doesn't look too comfortable to say at least but can be a good idea if you need a temporal place to sit on.
On: Friday, October 2, 2009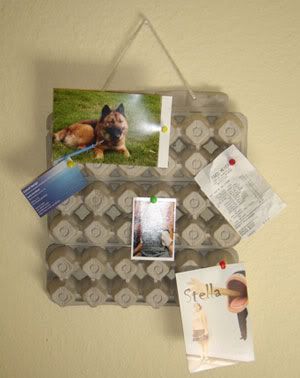 This tip
doesn't require neither time nor any effort but will be real fun! Imagine you have a cool bulletin board at home which you can use to exchange fun notes with your family!
What's so funny?
Imagine it is made of egg carton!
If you want to make your bulletin board fancy you can paint it, glitter it or decorate it any other way you desire.
By

Jessy Troy |
In cardboard, eco-friendly, fun |
1 appreciated comments
On: Friday, August 28, 2009
If you like stylish celebrations and neat parties, if you pay attention to every tiniest detail to make your party perfect, this DIY is right for you!
Merriment Design
has a great tutorial on how to make some really cheap and easy table accents.
By

Jessy Troy |
In cardboard, decorations |
0 appreciated comments
On: Sunday, August 23, 2009
Geeky gadgets
have come up with a cool way to create a cardboard iPhone dock. It won't take you more than 10 minutes actually!

We have designed it so that the iPhone dock cable gives it extra stability, and it is easy to place and remove your iPhone from the dock, just like the real one.
Download – The Cardboard iPhone Dock PDF
(pdf)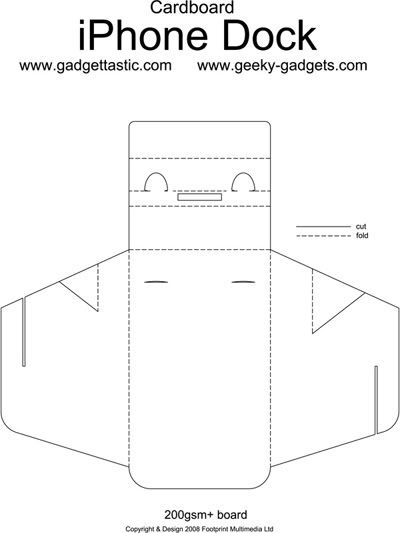 By

Jessy Troy |
In cardboard, iphone, iphone stand |
0 appreciated comments
On: Friday, August 21, 2009
ApartDesign.nl is
selling
a chair made of cardboard. This way it is both a chair and a packaging in one!
The good news is that it can be easily made at home: there is no need to buy it. Just buy 9 sheets of strong cardboard and you are done!
Note: here's also cardboard stool if you are interested.
By

Jessy Troy |
In cardboard, chair, furniture |
2 appreciated comments
On: Tuesday, June 23, 2009
This stool is made of cardboard. It is rather solid and you can still use it from time to time to impress your guests.
Source:
Dangerously Fun
By

Jessy Troy |
In cardboard, chair, furniture |
0 appreciated comments