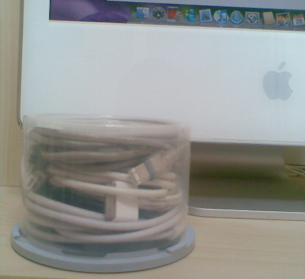 It is a great relief to know that in the world of things that are heard to control, we can still get something organized and put under our control.
This hack looks similar to the one we shared a few days ago:
toilet paper roll as cable organizer
. But today we offer to use an old CD spindle.
It can be an awesome
way
to organize cable: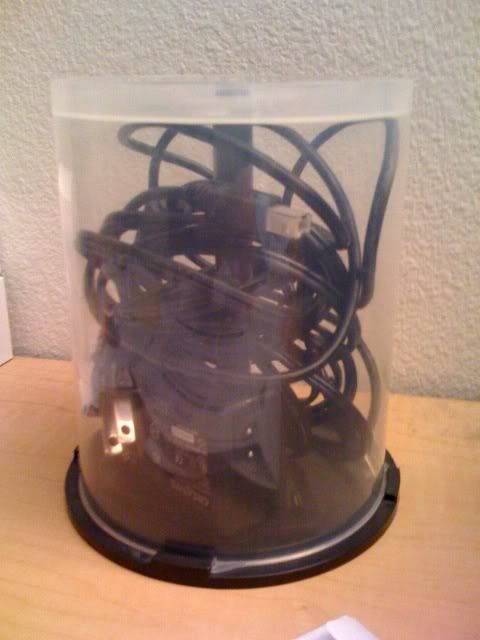 Or a CD spindle can also be
used
as yarn organizer: