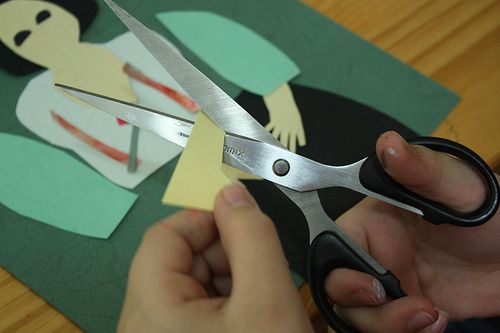 Image credit
There are lots of things you can make yourself (or grow yourself) instead of buying and spending excessive amounts of money on them. Often, the things we can make ourselves end up working better than the mass produced version anyway! So here is a great list of how you start making your own things and saving those pennies too.
Herbs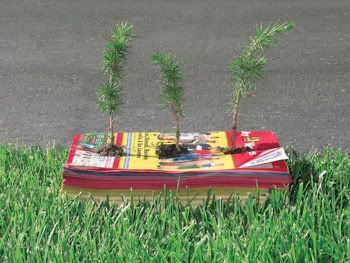 Do you buy fresh herbs every time you head off to the supermarket? If so, you could be wasting lots of money! It costs barely anything to purchase some little seeds and start growing your own – and you'll save ever so much from buying them at a premium in the supermarket. There's something really satisfying about eating something you've grown too!
Our previous projects to help:
Greeting Cards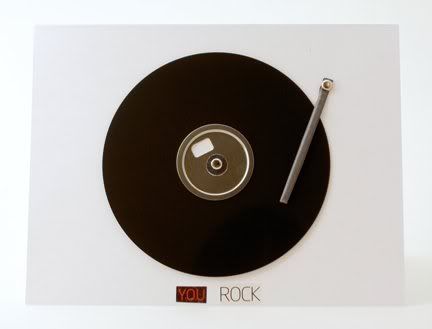 Every birthday and Christmas we receive lots of cards from loved ones and friends – but they only end up getting thrown away once the celebration or holiday is over. Instead of throwing them away though, we can easily recycle them into new "home-made" greeting cards for others.
There are plenty of online tutorials on how to do this, and you'll save such a lot of money in the long run. All you need to do is purchase some glue, a few nice pens (which you probably already have!) and perhaps a roll of pretty ribbon.
Our previous projects to help:
Mittens
In the winter we always get pretty cold hands – and most us forget to take our gloves out with us! But did you know you can easily recycle an old jumper or sweater into some cute mittens? Here's a great
little tutorial
about this, so you can do the same! And each old, forgotten jumper can make around three pairs of mittens!
Household Cleaners
Often, our household cupboards are full of cleaning brands and bottles of things – that we rarely use. With the average cleaning liquid costing around £2.99, this can really quickly add up and bust anyone budget! But, did you know that you can easily make your own using simple ingredients found around the house?
This article
provides a great list of recipes for creating your own cleaning solutions.
If you take a look at this list you will notice that they barely take any time or effort to create, and can save you lots of money in the long-run! There are many other things you can consider too, such as growing your own fruit and vegetables (although you'll need a garden for this). Think about recycling clothes in other ways too, there are some great ideas for this online – all it takes is some quick research to learn some new, interesting ideas.
If you have children, you could even look into making their toys yourself. My Mum made me ragdolls when I was young our of old school dresses and clothes. Each doll was new surprise and I loved them even more because she'd made them for me especially. If you have a dab-hand at sewing, then this is a great idea!
This do-it-yourself post comes from the creators of forex trading platforms,
IronFX.com
.