If you love planting and adore original designs and ideas, you will find this idea simply awesome! Plant herbs upside down and use old plastic bottles for this!
These save plenty of space;
They look amazing and fun (your guests and friends will love it!)
That's an awesome way to reuse old plastic bottles.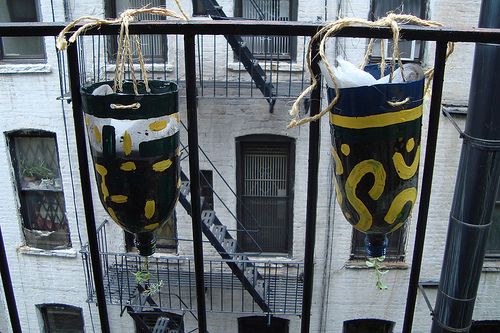 Here's the detailed instruction as well as another way to implement the
idea
.
More ways to re-use those plastic bottles: