Reading is a treasured pass time and one of the greatest things you can do. There is nothing quite as satisfying as sinking into a story and losing yourself to the plot, characters and excitement.
Which is something that fewer and fewer people are enjoying these days, the lack of appreciation of books depressing. Even with the creation of ereaders, which give us greater access than ever.
Why not do your part to show books some love? Check out these awesome purses that
upcycle your favorites
.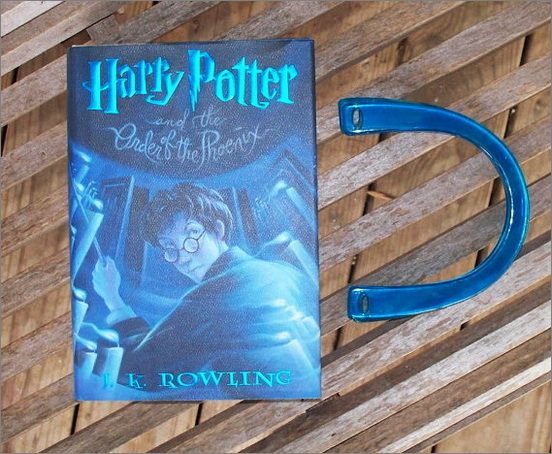 While the series is now over and done with, Harry Potter will go down in history as one of the most popular fictional worlds of all time. Order of the Phoenix is a favorite of many, and this Etsy seller is offering purse with custom fittings, buckles, straps and decorations using the cover. I have seen many other Harry Potter books used, with every title available.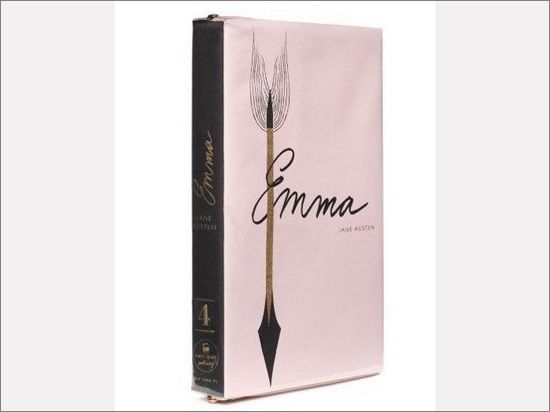 Jane Austin was - and is - a beloved writer, with many amazing stories to her name. While my own favorite is probably Sense and Sensibility, I love the look of this purse using Emma. The color and simple decoration is rather nice, as it the clutch design. The link goes to six others, as well.
For those who are drawn to the dramatic and dark, you can't beat the talented Bronte sisters. Jane Eyre is a beautifully written story, filled with as much emotion as other classics from the family like Wuthering Heights. The cover of this book/purse has the same intense look as the original story it is made from.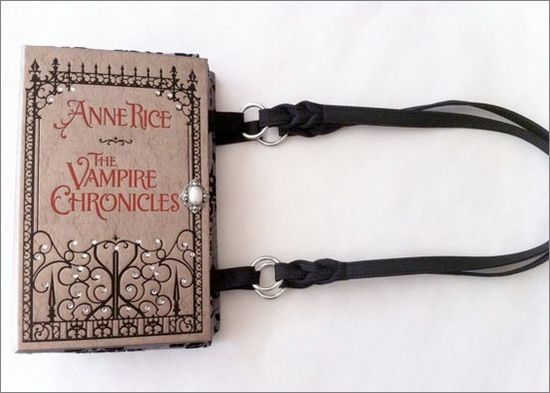 Vampires have changed a lot over the last several years. While you might think of incarnations such as Twilight these days, Anne Rice was a trendsetter in the genre. Her Vampire Chronicles are as popular as they ever would, and this purse proves it. I love the colors and design.
This can make an awesome
eco-friendly birthday present idea
!
Nabokov's classic tale of a man possessed with an unnatural attraction to young girls is one of the most famous of controversial literature. This purse certainly provides a provocative statement.
Know of any good book purses? Let us know in the comments.