Winter is a season of many things, the holidays coming in first and foremost among them for most of us, presenting us with nearly unlimited opportunities for useful and beautiful crafts and hacks for our homes, both inside and out.
Whether you're looking to create a festive atmosphere, or you simply want to get the very most out of some unused items when you've got the time to transform them during the chilliest months of year, check out these five winter
upcycled
hacks, for yourself and to gift: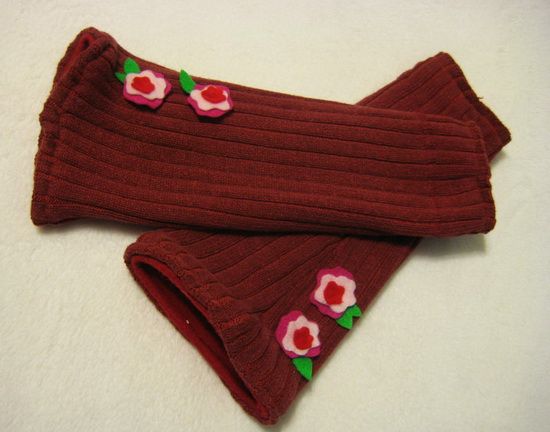 Thanks for Tom of Dobovo for sending this project to me
If you've got an older sweater laying around that is unfit to wear, either due to damage or an outdated style, snipping the arms off and adding a bit of pizazz is a great way to end up with a beautiful set of new arm warmers.
Depending on where in the world you are, the winter months are likely to be cold ones, and every layer counts, making a handy pair of arm warmers a great addition to any outdoor wardrobe, for both kids and adults!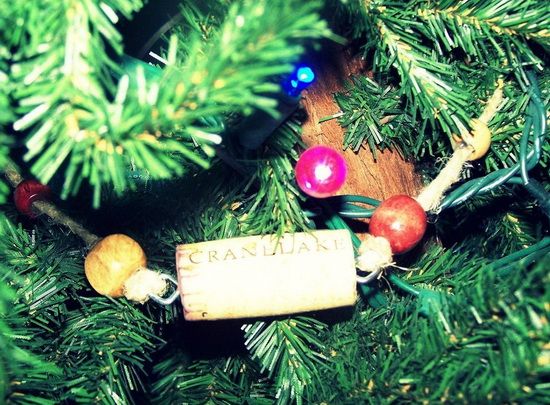 Please see more things you can do using wine corks
The holidays represent many things to many different people, but many of us - most, even - look forward to being able to indulge in a glass or two of our favorite wine, leaving us with both a pleasant feeling and a wine cork or three to toss in the garbage.
But wait - those old wine corks can easily be repurposed as holiday tree decorations! Simply drill a hole lengthways through the middle of each cork, stringing it through with twine hearty enough to last a few weeks on your tree, and you've got a unique length of seasonal garland. You can take things a step further by individually decorating each cork.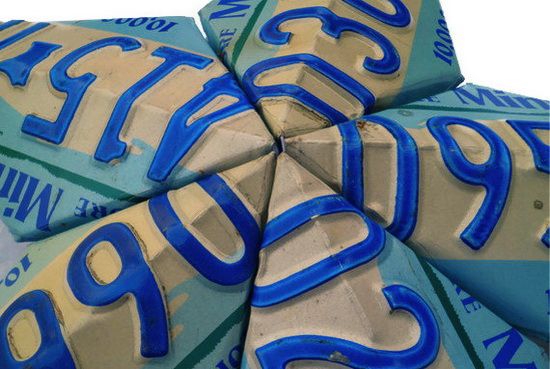 Find more Christmas DYI ideas here
Finding enough unused license plates for this one may prove troublesome, but if you can come up with them, you'll have everything you need to make a surprisingly attractive holiday star decoration, ready to be hung from a ceiling, indoors or out.
Don't let the awesome finished product fool you; these stars require no cutting, only bending, something any adult can achieve fairly easily by hand, so long as you throw on a pair of tough gloves first. If you want to take things a step further, you can consider carefully cutting the plates in order to make small stars, potentially for use on your tree!
Here are more DIY gift ideas for you
While gift wrap may still be the present-hiding material of choice for the holidays, more and more people are turning to simple holiday-themed drawstring bags, allowing you to say goodbye to messy, tree-sacrificing wrapping paper once and for all!
All you'll need to whip these bags together is a bit of excess material and some string or thin rope. With gifts coming in all shapes and sizes, you should feel free to experiment with the very large, very small, and everything in between.
Here are more ideas on re-using newspapers and magazines
Given just how beautiful this upcycled product is, you'll likely be surprised to hear that you need nothing more to make it than some old newspaper, glue, and a touch of glitter for that final holiday effect! The end result is a very classic looking tabletop ornament, suitable for use as a centerpiece, or simply to accentuate an existing scene.
Reduce the size of things a bit and you can also make tree ornaments from the same blueprint, making a beautiful addition to any style of decoration, especially with the stark white of your creation against the deep green of your holiday tree.